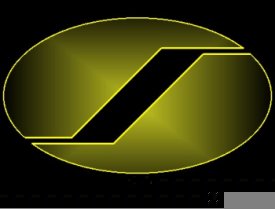 2005 copyright TheSalvoGroup.Com. All rights reserved

For questions,
e-mail
the  webmaster
Have a real estate need? Wants to own a FREE radio program?  Needs to travel? 

Or, do you love BARGAIN shopping?  

Please feel free to visit any  or all of the above by clicking its frame.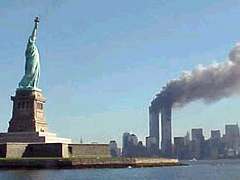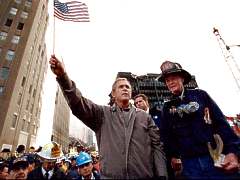 REMEMBER SEPTEMBER 11, 2001

Photos courtesy of Free-Stock-Photos.com

The best deals are not in the malls. Shop online and get the real bargains.

Please share this site with your family and friends.